RESTORING TEETH.
RESTORING HEALTH.
Experience first-rate dental care and aesthetics treatments with our dedicated team of dental specialists and staff.
General Dentistry
A routine dental check-up is highly recommended every 6 months as part of the good oral health practice.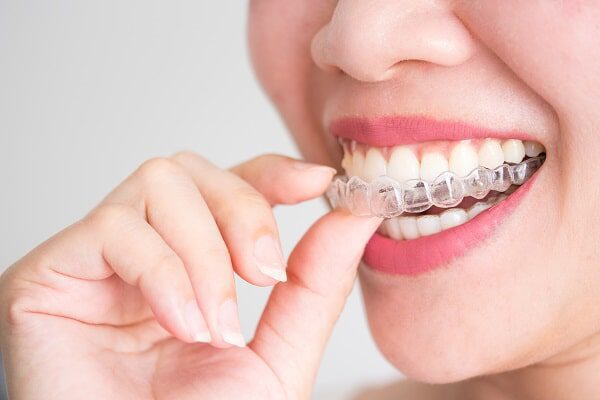 Orthodontics
Commonly known as Braces, it is designed to straighten and improve the aesthetics and function of your teeth.
Dental Implants
A dental implant is a surgical fixture made of titanium which has the natural ability to be integrated into the jawbone.
Teeth Whitening
Teeth whitening is a dental procedure that can get rid of stains and make your teeth look whiter.
Our Panel of Doctors
At Wellness Dental Studio, you will experience first-rate dental care and aesthetic treatments for you and your loved ones.
Dr Raynald Tang
Dental Surgeon
Dr Raynald Tang, a dental surgeon with many years of experience, holds a distinguished professional qualification from the Queens University of Belfast in Bachelor of Dental Surgery (U.K).
Dr Tan Wei Chong
Dental Surgeon
Dr Tan graduated with a Bachelor of Dentistry (Honours) from the University of Queensland. Trained in the California Implant Institute, he is also the certified provider of Invisalign, the invisible way to straighten your teeth without braces.
Dr Natalie Phoon
Dental Surgeon
Dr Natalie Phoon completed her Bachelor of Dental Surgery (Honours) in University College Cork, Ireland and has since been treating patients in private practice.
Our Friendly Support Staff
Shane Paica
Practice Manager
Shane is a Registered Nurse from the Philippines and has been working as a Dental Practice Manager and Treatment Coordinator since 2014. She has been an ambassador of various local dental practices and is committed to providing excellent patient service. Outside of the clinic, you can find her exploring the great outdoors. She loves to cycle and meet new people.