RESTORING TEETH.
RESTORING HEALTH.
Experience first-rate dental care and aesthetics treatments with our dedicated team of dental specialists and staff.
General Dentistry
A routine dental check-up is highly recommended every 6 months as part of the good oral health practice.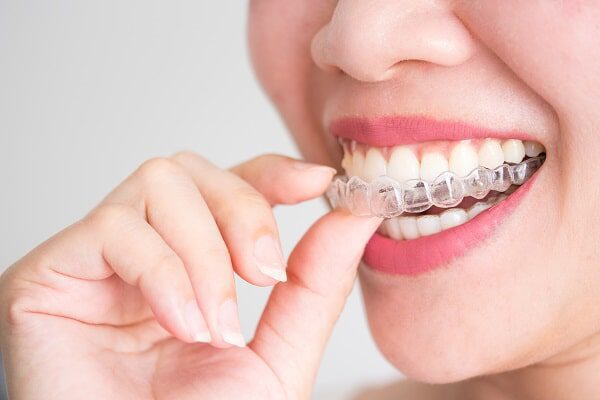 Orthodontics
Commonly known as Braces, it is designed to straighten and improve the aesthetics and function of your teeth.
Dental Implants
A dental implant is a surgical fixture made of titanium which has the natural ability to be integrated into the jawbone.
Teeth Whitening
Teeth whitening is a dental procedure that can get rid of stains and make your teeth look whiter.
Our emergency dentists can attend to conditions such as
Root Canal Treatment
Say goodbye to chronic tooth pain with our specialized root canal treatment. At Dental Wellness, our expert team understands the intricacies of tooth anatomy, making the procedure smooth and painless, preserving your natural teeth, and restoring your smile.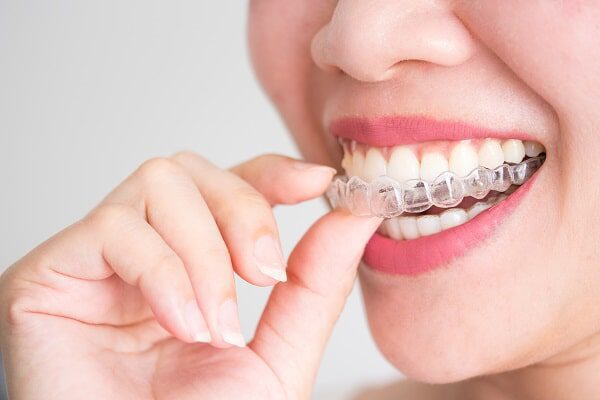 Tooth Extraction
Our professional dental staff conduct tooth extractions with the utmost precision and care. Whether it's a decayed tooth or preparing for orthodontic treatment, trust in our skilled team to make the process as comfortable as possible.
Wisdom Tooth Removal
Often causing discomfort and complications, wisdom teeth require careful handling. At Dental Wellness, we utilize advanced techniques and tools to ensure efficient and painless wisdom tooth extraction.
Toothache Relief
Don't let a toothache compromise your daily routine. At Dental Wellness, we diagnose the cause of your tooth pain and provide quick and effective treatment to alleviate your discomfort and restore your oral health
Expected cost for emergency dental services
Consultation: From $100
Wisdom tooth procedures: From $950
Root canal treatment: From $1,000
Contact us to discuss your dental emergency so we can better advise the expected cost.
Open 365 days of the year
Wellness Dental Studio: 304 Orchard Road, #02-105 Lucky Plaza Singapore 238863
Fix your dental emergency now
Root Canal Treatment, Tooth Extraction, Wisdom Tooth Removal, Toothache, and many more.
Get your dental emergency addressed immediately at Wellness Dental Studio