WISDOM TOOTH EXTRACTION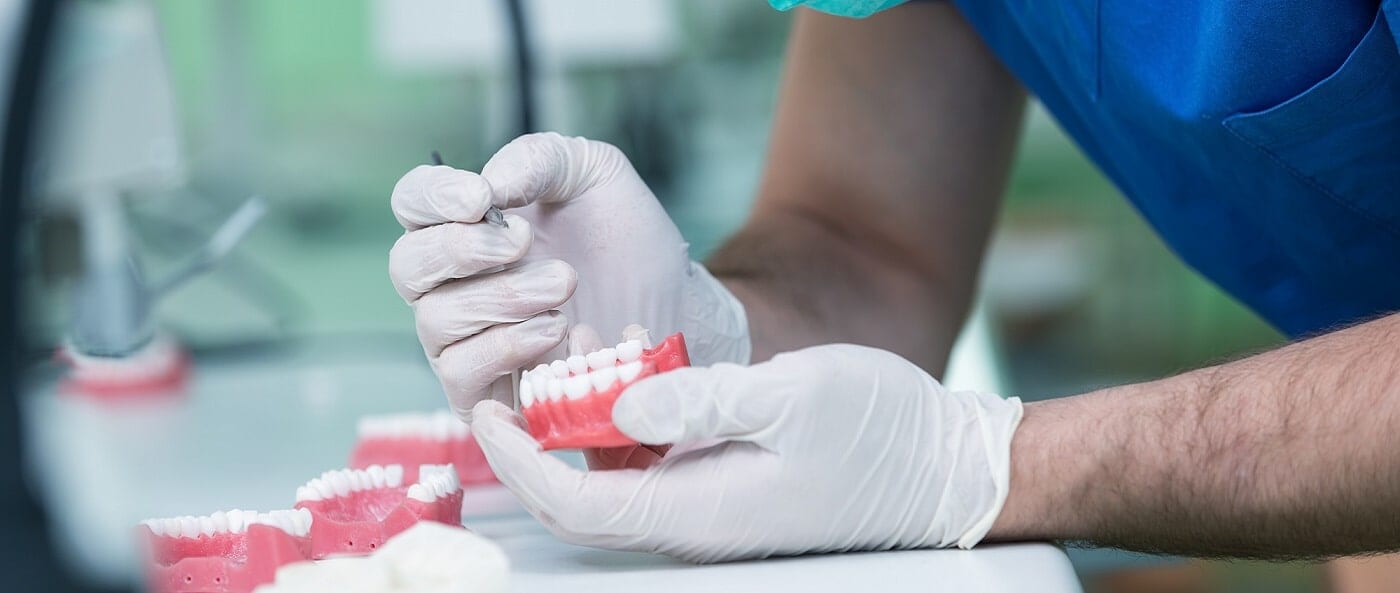 Wisdom teeth, so-called because of their eruption in the mature age, have a tendency to become infected, painful and overall uncomfortable. These are the third molars and make the last set of adult teeth found at the very end.
Wisdom tooth surgery aims to relieve the pain and discomfort of these teeth through a quick and safe extraction procedure.
Who Needs a Wisdom Tooth Extraction in Singapore?
Not everyone needs to get their wisdom teeth removed. Many times wisdom teeth erupt at crooked angles that impinge and damage adjacent teeth. They are also prone to becoming infected.
When your wisdom teeth begin to hurt you or cause some kind of discomforting symptom, that's when you should consider getting them extracted.
In general, wisdom tooth extraction is indicated when:
the wisdom tooth damages or puts pressure on neighbouring molars

the surrounding gums become swollen, tender and infected

when the wisdom tooth doesn't fully erupt and becomes impacted

a cyst forms around the tooth

when your oral hygiene is compromised, and the wisdom tooth starts to decay
What To Expect From a Wisdom Tooth Extraction?
Wisdom tooth surgery is a simple and comfortable procedure performed as outpatient surgery at Wellness Dental Studio.
To make the surgery painless, a local anesthetic or numbing agent is applied to the site of the wisdom tooth in Singapore.
Alternatively, patients can also opt for sedation anesthesia if they wish to make the procedure even more comfortable.
During the procedure, our orthodontist will first make a surgical cut in the gum to create flaps and expose the teeth and bone underneath. This will allow the dentist to access the tooth and remove it from its root.
The surrounding area is cleaned, and the gum is stitched back together. These stitches will be removed in a second appointment a few days after the surgery.
Recovery After Wisdom Tooth Extraction
Immediately after the extraction, you may feel pressure discomfort around the area of the wisdom tooth in Singapore. This can be relieved by taking simple painkillers and consuming soft foods for the first few days.
Once the wound heals, you will be asked to visit for a follow-up and your stitches will be removed.